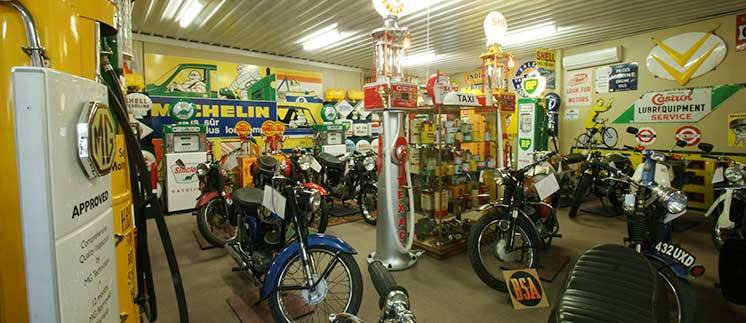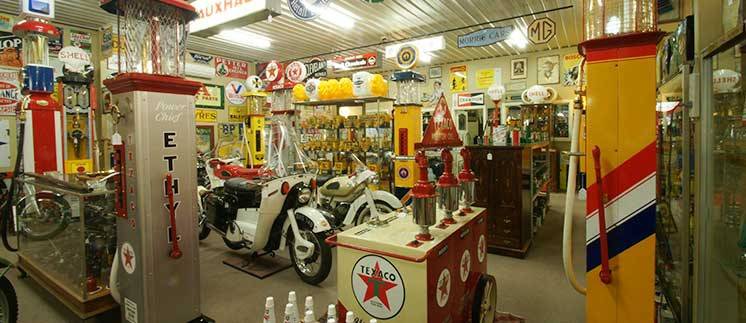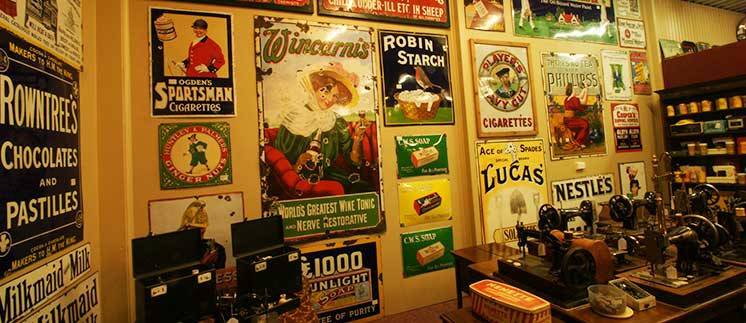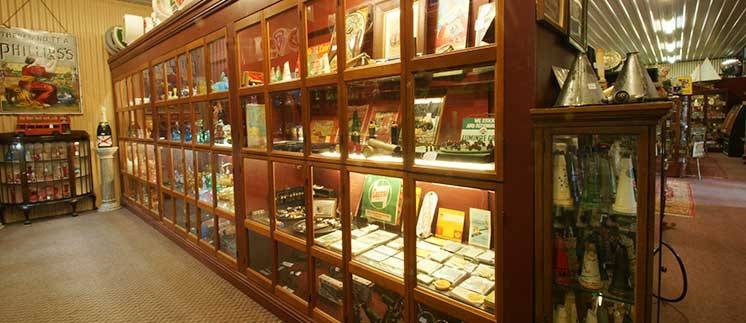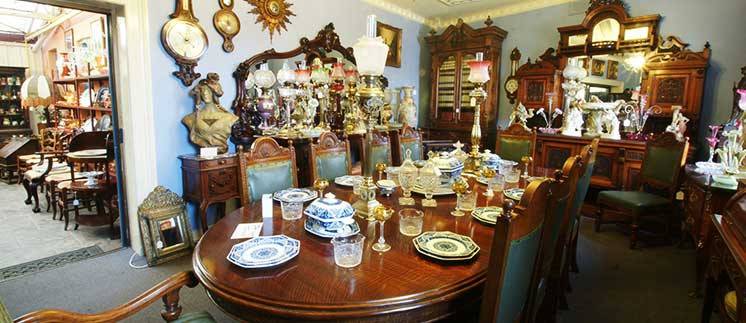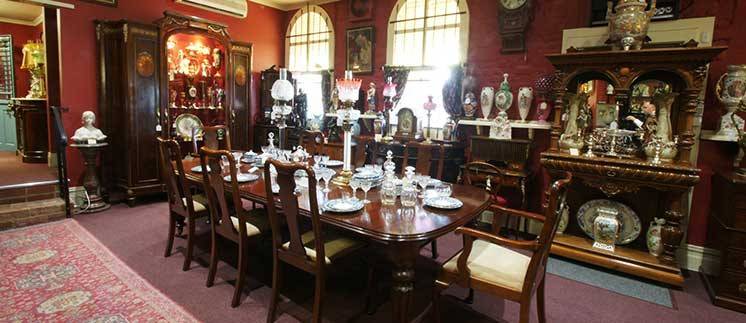 Welcome to XXXX Antique Complex
ONLINE SHOPPING FACILITY
PHONE O354705989 EMAIL sales@xxxxantiques.com.au

Important Notice!
The Automobilia & Garagenalia Is Housed In Our Separate Working Musuem Section Of The XXXX Antique Complex And Has Been From The Beginning Of 2015... This Section Only, Is Subject To A $5.00 Entry Charge Which Will Be Refundable On Any Purchase Of $5.00 And Over Through Out The Complex.
HOURS 9:3O am to 5:00 pm everyday.One of the Largest Selections of Antiques, Collectables, Art Deco Figurines and Cast Iron Garden and Water Features for sale in Australia and now we have a separate Online Shop for your convenience.
We also have a huge Automobilia section housing one of the Australia's largest selection of Old Antique Petrol Pumps and Old Antique Enamel Signs also avaiable in our Online Shop.
We specialise in quality Australian and European decorative Antiques and accessories.As well we hold an amazing Automobilia and "garage" collection and a sizable Enamel Sign Gallery which is truly amazing and it's all for sale. Selections can be viewed on our Online Shop website.
Here at the XXXX Antique Complex in Castlemaine located in Central Victoria wehave one of Australia's most comprehensive ranges of Antiques with Art Deco Figures and Clocks, Automobilia, Old and Antique Petrol pumps, Old Antique Enamel Signs, Collectables, Cast Iron Water Fountains, Garden Gazebos, Ornamental Cast Iron Urns and Garden Furniture. You will find a selection in our Online Shop website.
We have one of the largest displays in Australia with over 30,000 individual antique and collectable items in stock which are all for sale. And with more arriving every day, there is sure to be something to suit your tastes and budget.
Please feel free to browse through the huge range of Antique and collectable items we have on display.
We are also proud to house one of the largest stocks of Old Antique Enamel Signs For Sale in the World with over 1,000 Old Enamel Signs - an absolute must for the Antique and Old Enamel Sign Collector. But don't forget the Old and Antique Petrol Pumps with over 70 in stock all are offered at very competitive prices on our Online Shopping website.
The XXXX Antique Complex also houses one of the largest selections of Antique Clocks in Australia so if you are looking for a Carriage Clock or a Long Case [grandfather clock] Clock, Grand Mother Clock, Mantle Clocks in Bronze, Spelter, Wood or Marble we have it.
We also carry a huge selection of Art Deco Clocks in Bronze, Art Deco Marble Clocks and Art Deco Spelter Clocks. Most Clocks are pre serviced and come with a g/tee on the Clock movement. If its a Antique Clock you want, browse our Clocks For Sale page.
In our showroom you will also find Art Deco Bronze and Ivory Figurines and Clock sets representing one of the largest collections in Australia. We also have a great collection of Genuine Old Art Deco Petrol Pumps for sale, You will find the quality and the quantity truly amazing.
If your passion is Art Deco the Deco page is a must.
Our outdoor display area is one of the largest in Victoria and carries a huge selection of Cast Iron Water Fountains, Ornamental Garden Urns, Cast Iron Garden Lamps, Cast Iron Benches and Seats, Cast Iron Tables and Chairs, Garden Gazebos and much much more. A selection of specials will be offered on our Online shopping website in limited numbers.

And check out our two Facebook Pages - XXXX Antique Garage and XXXX Antique Complex
Open from 9:30 AM to 5:00 PM 7 days a week.